Stewardship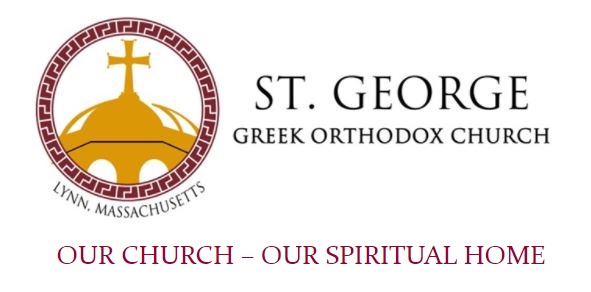 The Church is our spiritual home, where the single most important and enduring
relationship of our life occurs: our relationship with God. It is the home of our
Holy Orthodox Faith and the core of our existence. Our Hellenic Culture and
Heritage, as well as, our Hellenic-American family values, are of paramount
importance and are held in the highest esteem and regard. For those who are not
members of our Church, we encourage you to learn about what our Church has to
offer—and contemplate what it has provided to you throughout your lives. We
want you to be part of our family and to help us sustain our church for generations
to come. The Church belongs to all of us, and our collective energy, involvement
and talents are necessary for its continued growth and success. We invite you to
become a Steward and be an active participant in the life of the church!
For information on becoming a new Steward of St. George, if your Stewardship has lapsed and you would like information on how to renew, or to share any thoughts or questions, please email stgeorgely@aol.com call the Church office at 781-593-6162.